Welcome to my web site. I have been working with computers and electronics most of my life. A couple years ago, I decided to try my hand at a web site. I haven't made a bundle of money as I had hoped but I am beginning to show some promise. I now am helping other people with web sites. I may not have the fanciest web site but you really don't need that. Thank you.
In Loving Memory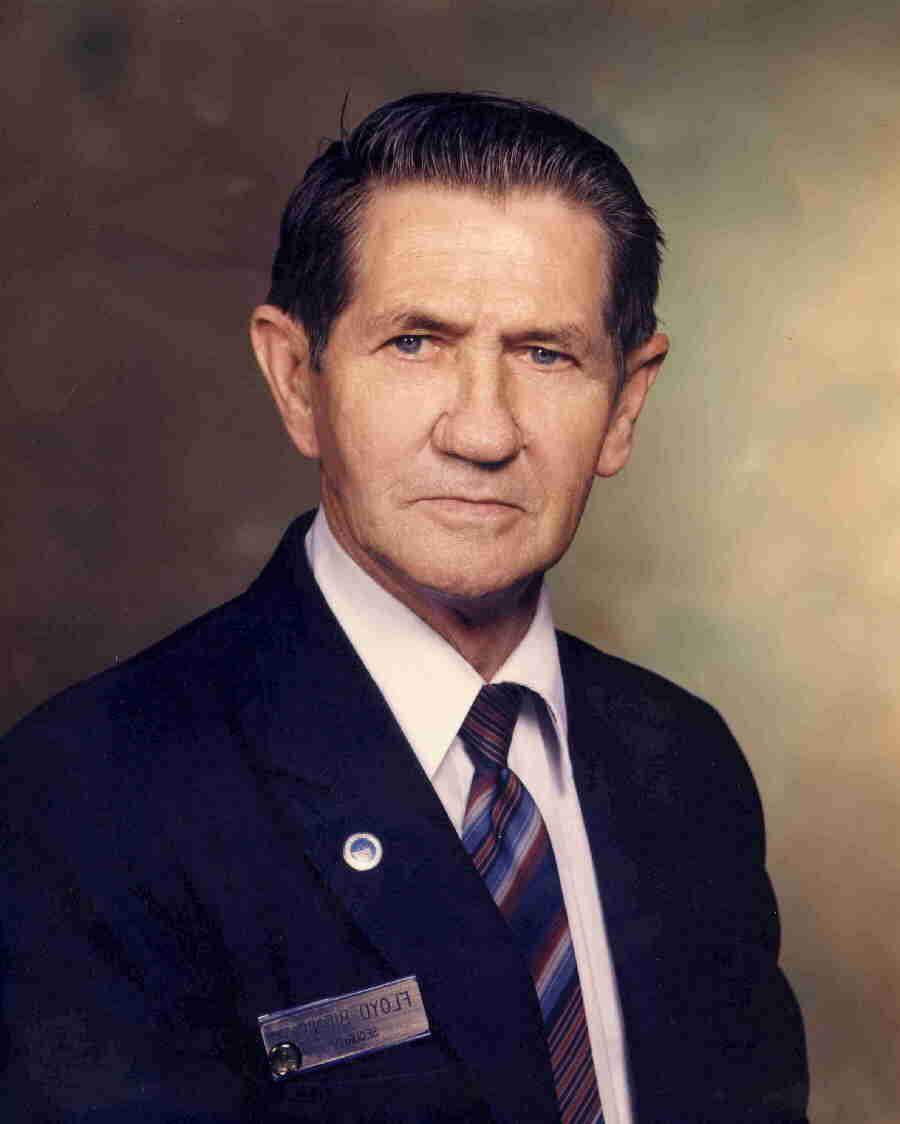 Floyd M. Bieniek
1925-2003
Family Pictures of the Bieniek's
New Feature!
Just click the image to see it full screen!
To download pictures
Right Click the image
and click Save Picture As.